...ndid, the somewhat small but happy love child of Nicolás Delfino. A company specialized in interactive websites and rich media applications, knee deep in actionscript and down with jazz...

---
Archive for April, 2011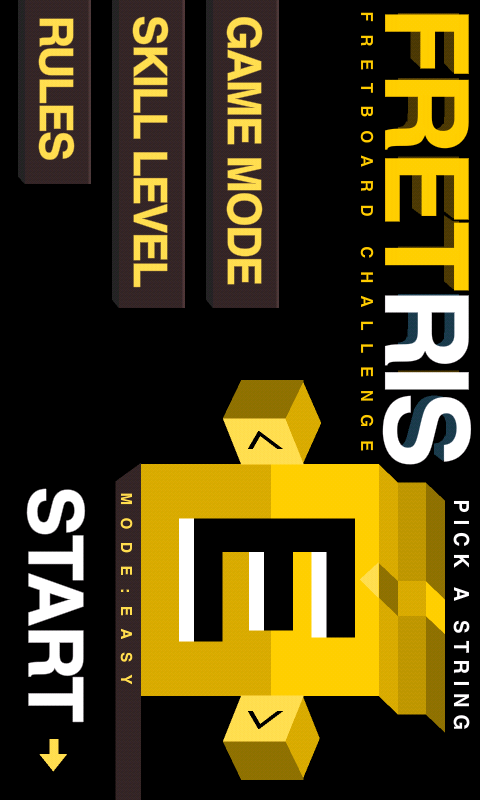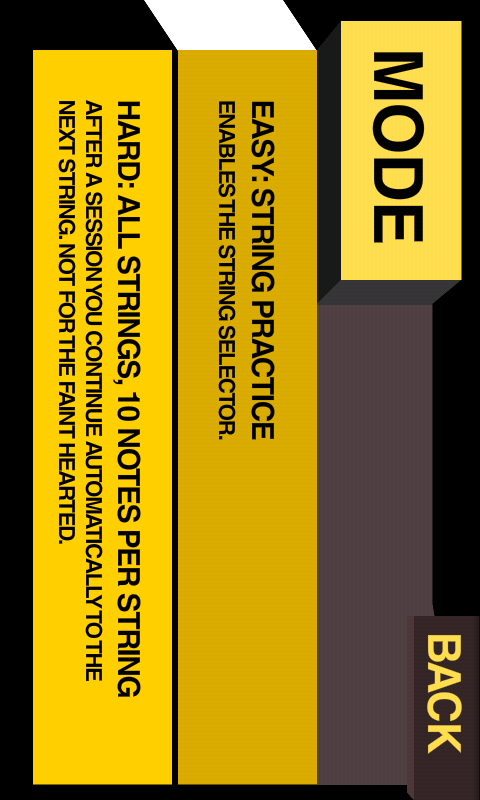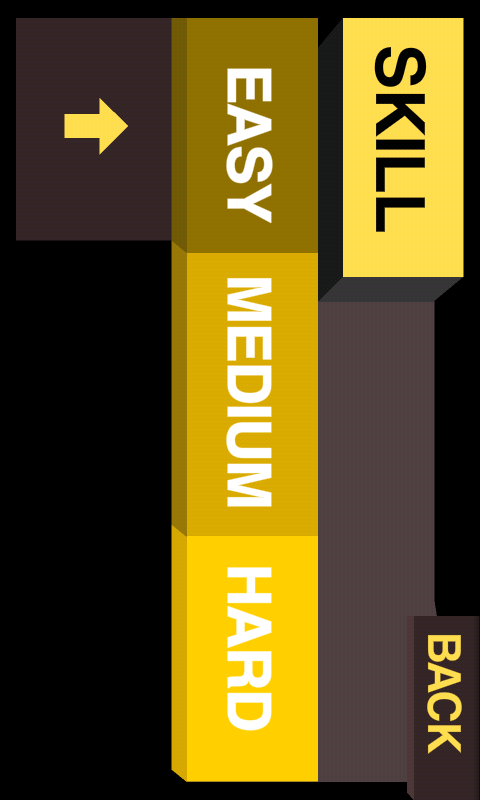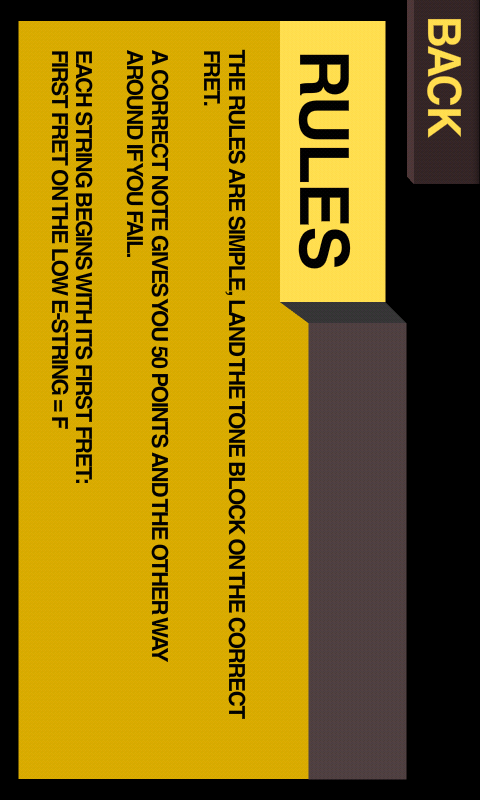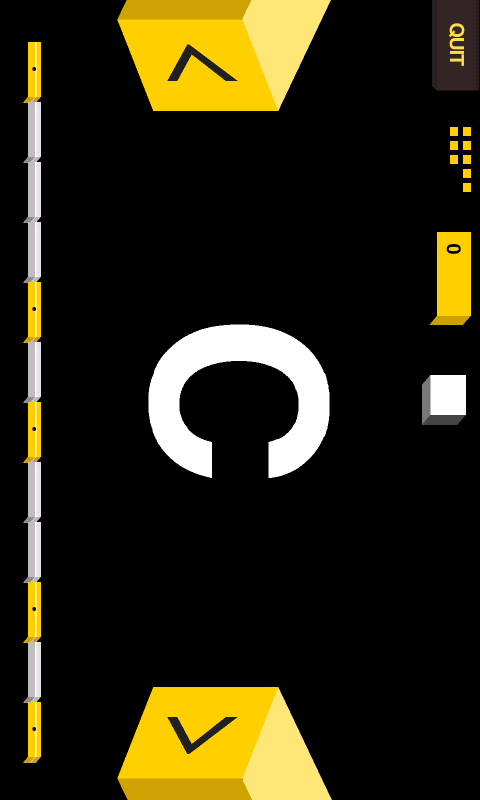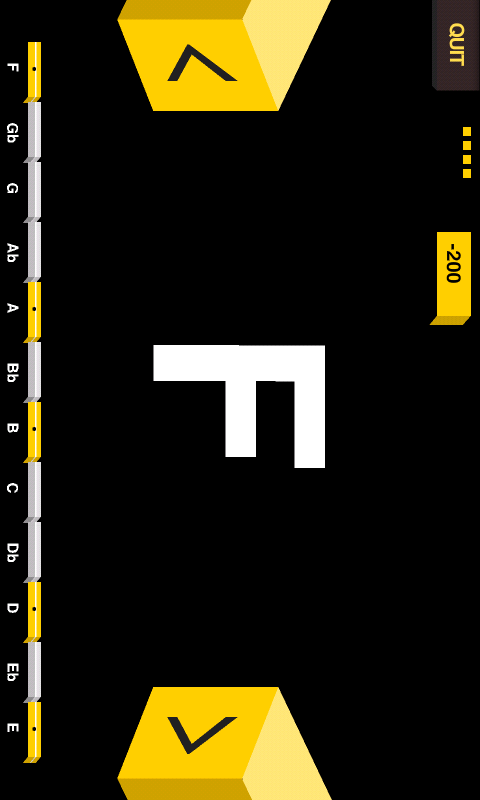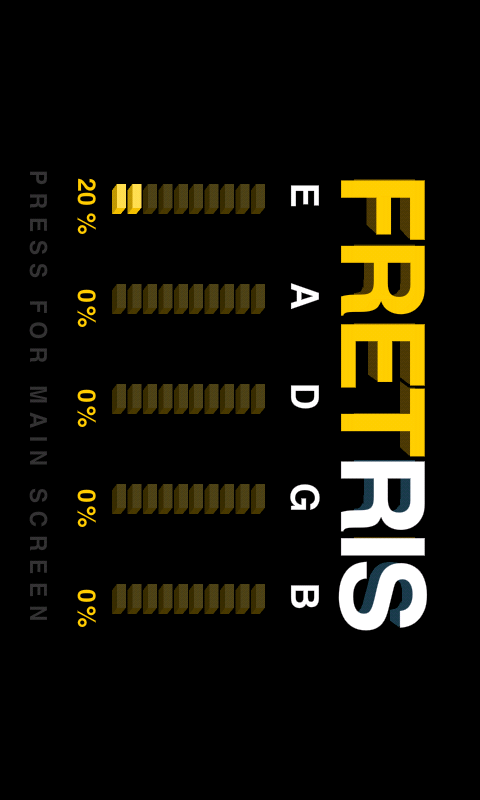 This is just a quick look at the interface for my upcoming guitar game Fretris to be released on iphone and android devices.

Sorry for the vertical images, this is what happens when taking snapshots on the samsung galaxy s in landscape mode without having any proper image software installed on it, just had to try the wordpress android app!