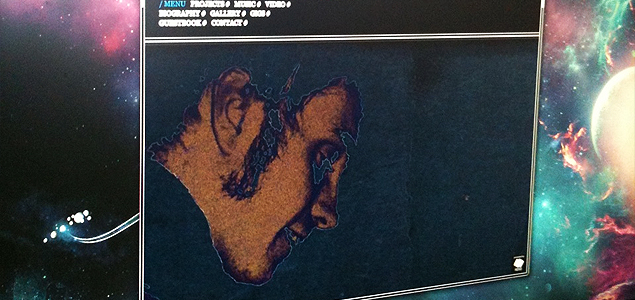 Sven-Erik Lundeqvist is a piano player born in the small swedish town called Sala now living in Malmö.
Me being a hip jazz guitarrist and all (….) I´m fortunate enough to know all the great musicians in Malmö (in some way or another). Sven-Erik Lundeqvist aka "Svempa" is a true force of nature, a jazz musician with a great future ahead with a talent and dedication to the art like no other.
Anyway me being his friend and all I´m doing a great site for him where he can post upcoming gigs (there many and they´re coming), pictures, music, videos etc.
The site´s not finished yet cause of content delays but I´ll post a link as soon as it´s ready!